L'Amour (Big South Trap Remix) – Bingo Players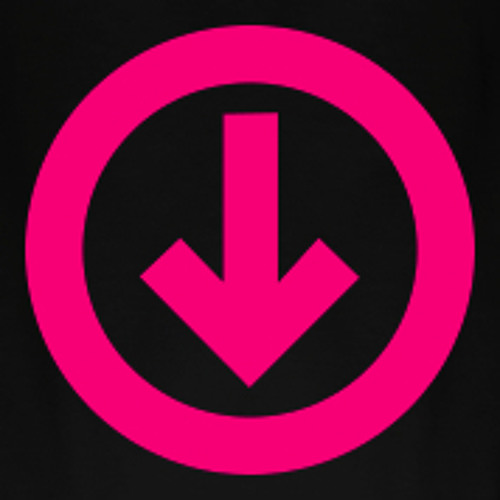 From the underground comes Alec Mueller & Connor Dougherty a.k.a Big South.  This up and coming duo just came out with a new heavy trap banger that will feed your trapstyle needs.  Everyone loves Bingo Players, they absolutely destroy the electro-house scene with their music, but who doesn't love a killer remix to go along with it.  Big South did a slappy trap remix to L'Amour and it is about time we got some Bingo Trap cycling around this EDM world!  Be sure to LIKE Big South's Facebook and FOLLOW their SoundCloud because these rising stars are SURE to be on everyone's Top Plays in no time! FREE DOWNLOAD BELOW!
Posted on February 1, 2013, in Dubstep/Trap, Sean-O, Trap, TrapStyle and tagged ahh, bang, Banger, Bass, Big, Big South, Big South Trap Remix, Bingo, bingo players, Dirty, DJ, dope, Dubstep, EDC, EDM, Electro House, facebook, Filth, Filthy, Gambling, Game, Halls, Heavy, heavy motherfucking bass, Instagram, killin it, l'amour, Loud, massive, Music, Remix, San Diego, sexy bitches, sick, slaps, snap the mole, snapthemole, so dope, soundcloud, South, Trap, trapstyle, twitter, womp. Bookmark the permalink. Leave a comment.